The bike itself looks smart and rides like a dream compared to my previous one BUT there are some things by design or nature that just got me bugged for a bike that cost nearly a grand in the shops.
First, the serial number. hidden under cables so impossible to read. what happened to it being stamped on the rear wheel stay frame.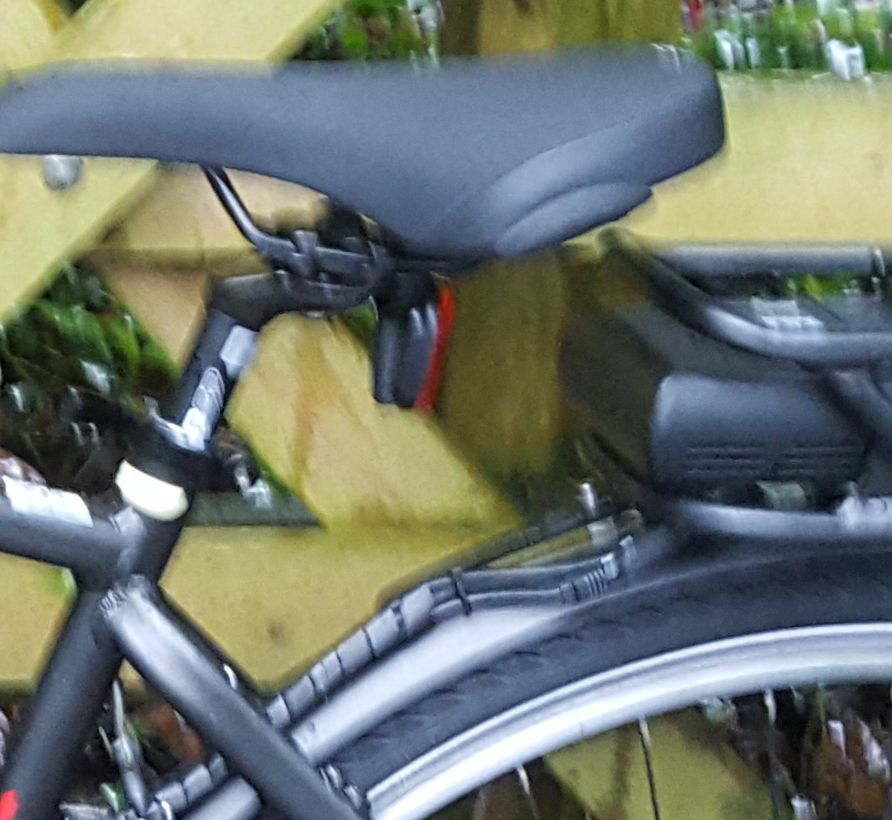 4
next the reflector, the front one wasn't secured and just rotates. the rear as seen in the picture, is hidden by the battery pack.
while on the lights, the rear light is suitably mounted in the frame Axa Riff but could have a reflector built in And absolutely no instructions on how to change the batteries.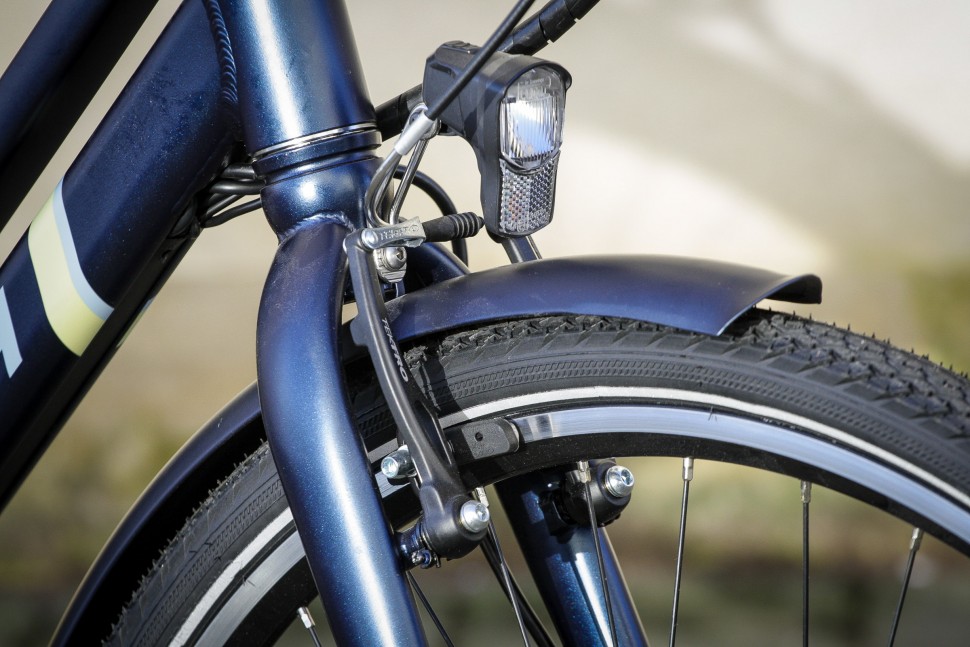 The front is a smart looking BUT slightly naff in use  Spanninga Galeo retailing about £10 takes cr2032 (not AA as quoted) and has a built in reflector BUT its only 4 lux and was rapidly left as an ornament while using my halfords rechargeable for £20 that shows a penny at half a mile. 
What is the brightest light on the bike? the green battery display.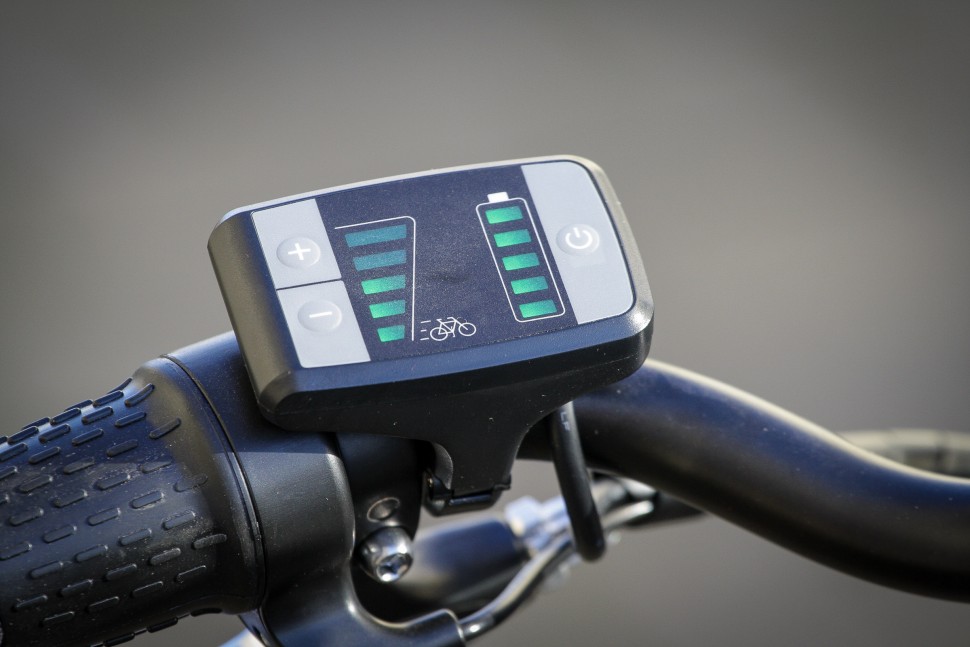 In unlit areas it can be positively blinding and a distraction and really needs a cover or dimmer on it.

Also possibly by the fitter, the brake cable stuck out around 4 inches from the end of the brake run.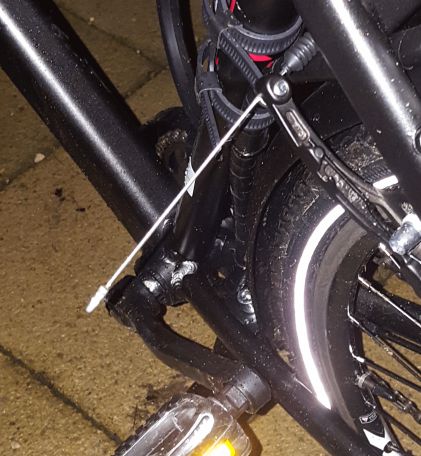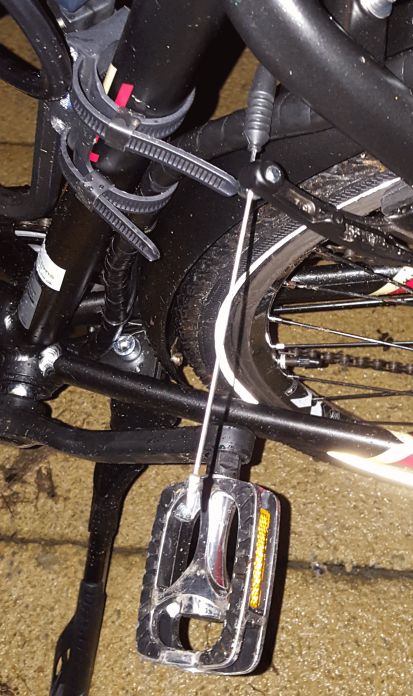 Generally the bike does ride brilliantly, the pedal assist does take time getting used to and you do notice the weight of the battery on the back. You even more notice the squire gold sold secure bike lock i got for the bike.

http://www.raleigh.co.uk/ProductType/ProductRange/Product/Default.aspx?pc=1&pt=198&pg=17996