While cycling there is no clear entry/ exit points for a cyclist to navigate the RB. This could mean that people decide their own exit into the path of a non telepathic driver.
Signs or clear exit/entry points could help drivers judge a cyclists next move.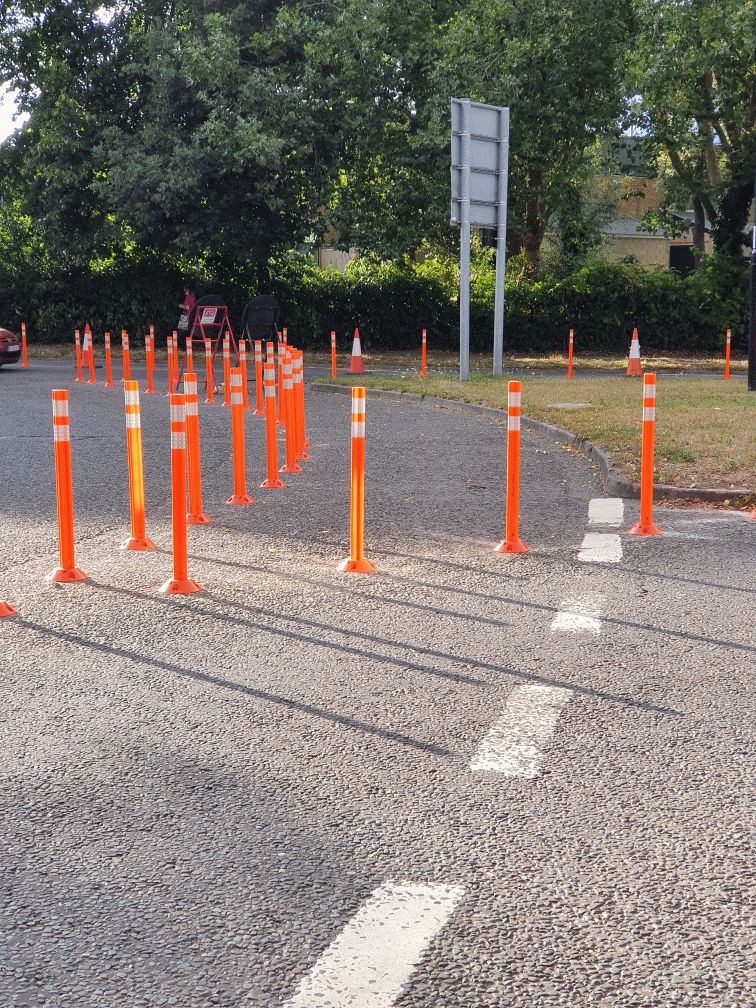 It also appears to be that a cyclist navigating the RB will have to give way to vehicles behind them, an issue that happens at the firestation RB and causes many cyclists to not use the existing cycle lane.

I have a bet that the first accident or incident happens within days of the scheme opening.

.


Can you spot the exit / entry point.

.

Look at where the car has stopped, no clear exit point for cyclist
unless its over the bonnet

Yes the are bolted in all the way across

 

 

..